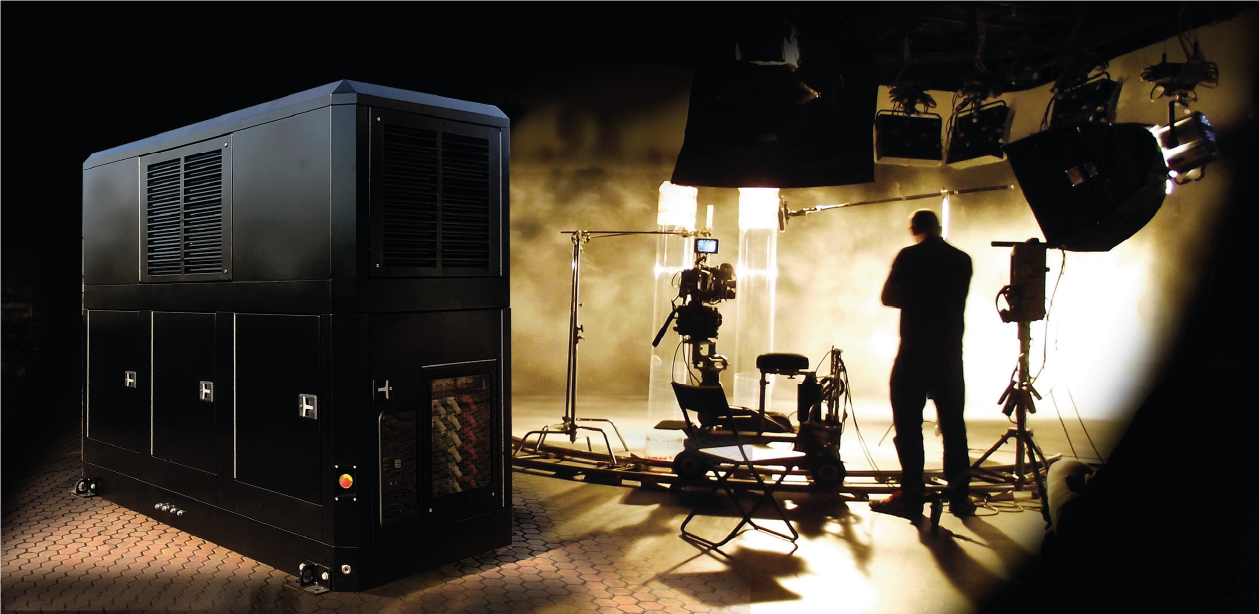 Film directors? Very competent in their work, but very demanding and fussy, sometime foul-tempered. The generator cannot fail. The TecnoGen Movie Master represent an indispensable help to facilitate their job.
The ideal piece of equipment for the movie industry, where the slightest fluctuations of the frequency could create lights' alterations that are not visible to the naked eye but which can result from filming.
It's with this latest range of ultra-silent Movie Master that TecnoGen is going to meet the needs of this sector very exacting and meticulous with every detail.
The TecnoGen Movie Master series is consisting at moment of four models with Tier 4F engines: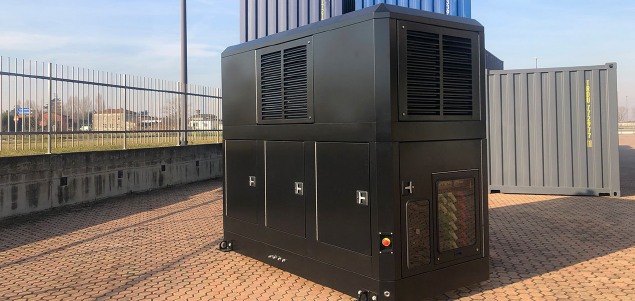 – 1.000A
– 1.400A
– 1.650A
– 1.900A
The full range of models is also available with engines STAGE V EU emission compliant.
Their standard equipment is highly customized and specially designed to be operator-friendly.
It includes, among a lot of accessories, multiple sets of camlocks, voltage selector switch, parallel operation package, specific outlets for movie lights, courtesy outlets, trailers (on request) and much more to ensure great reliability and best performances.
All the units are soundproofed in ultra-silent galvanized steel canopies and equipped with an electric radiator with electric fans (VSi Technology).
Despite the complexity of Tier 4F and STAGE V engines linked to the ATS – aftertreatment system and its different management and funcionality, TecnoGen has carried out the manufacturing of these units with a very compact layout.
A 1900A unit, for example, is fitted in a canopy of approx. 100''x 50'' x 90'' and it is characterized by a very low noise level of ~60 dB(A)@23ft.
Having these features they are ideal to be transported on trucks transversely or on trailers.
In addition to compactness TecnoGen also thought about a special design for a very demanding sector imposing a lot of strict aesthetic requirements such as fully boltless units so they can be easily hidden among the other equipment used in this sector.
Contact us to get more info!