"Bocconi students 4 ESG" association visiting Tecnogen plant
"Bocconi Students 4 ESG" is the first student association of the Bocconi University of Milan dealing with ESG (Environment, Social Issues and Governance) issues. The association is divided into four divisions: Events, Social Media, ESG Analysis Project and In-Company Visit. The aim of the latter is to make associates aware of the business realities, which have sustainability as one of their objectives and the challenge to launch an industrial process that looks first and foremost at the environmental, social and governance implications. On May 5, 2023, the "Bocconi Students 4 ESG" association was invited to our facilities in Pontenure (PC) in the framework of their In-Company-Visit project. The students were accompanied by Tecnogen staff to all departments of the company to learn about the production processes and product range.
"Visits to companies such as Tecnogen are of fundamental importance for those who, in the future, will have the opportunity to work in similar realities; it is an experience of considerable impact." Romolo Sapio – Bocconi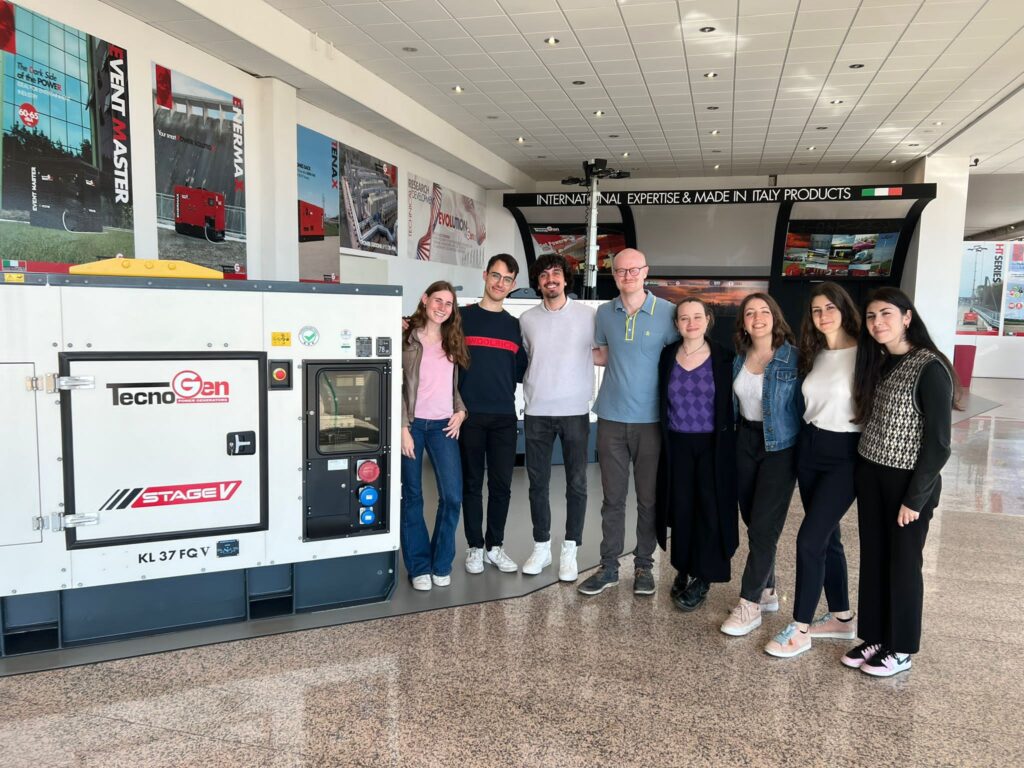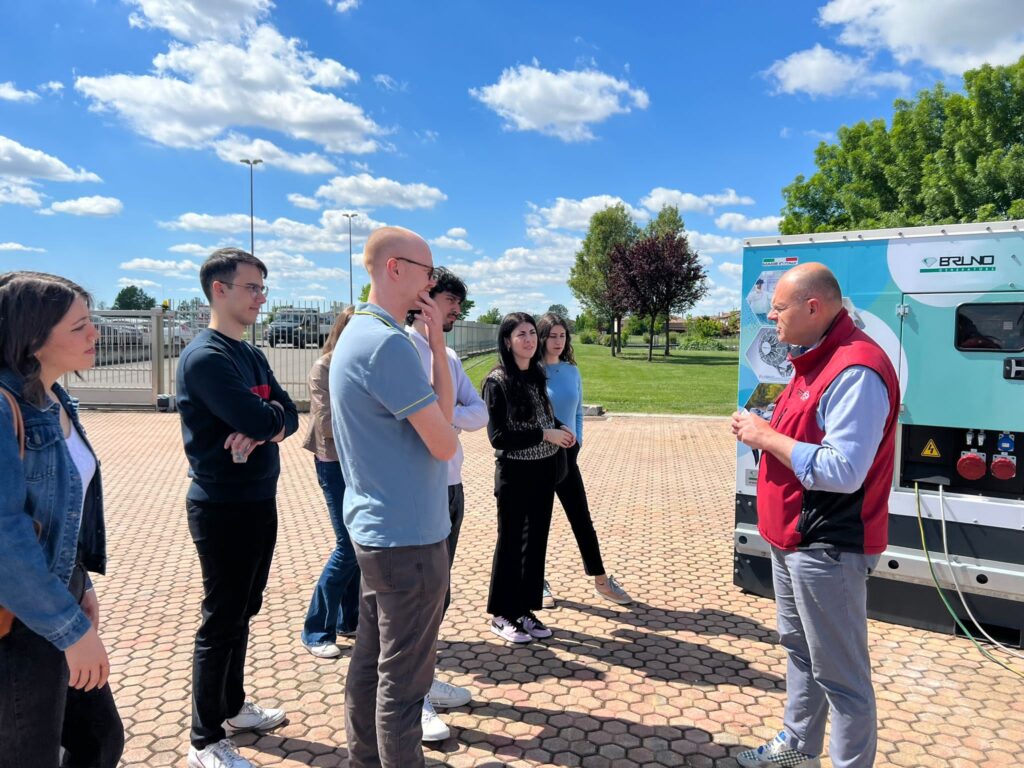 The students of the "Bocconi Students 4 ESG" association were particularly surprised by the company technicians' willingness to show them the production processes and new technologies being developed, from the hydrogen-powered generator to the virtual reality used for remote assistance on the gensets. The company was also willingly open to the students' requests on purely technical and business-oriented areas, trying to offer everyone as personalized and instructive an experience as possible, capable of making them understand the working dynamics of a purely industrial reality.